One More Night and related news
One More Night is coming on September 14, and it's up for $.99 pre-order. This book contains all four episodes of the Stockholm Diaries, Alice series: One Night in Stockholm One Night in Paris One Night in New York New Years in Stockholm Starting September 1, Episodes #2-4 will no longer be available individually. Instead, One Night in Stockholm will be for sale as a "starter," and you'll be able to read the rest of Jonas and Alice's story in their full book, One More Night.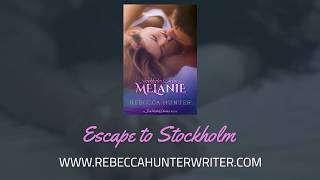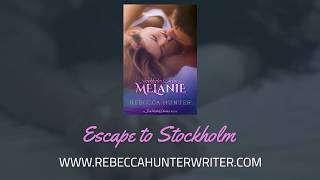 Summer Deal - August 3-17
Have you checked out Stockholm Diaries, Melanie yet? It's $.99 at all retailers right now! Here's a short, fun book trailer to get you in the reading mood...